we're the solution to all your b2b data cleaning and data mining needs.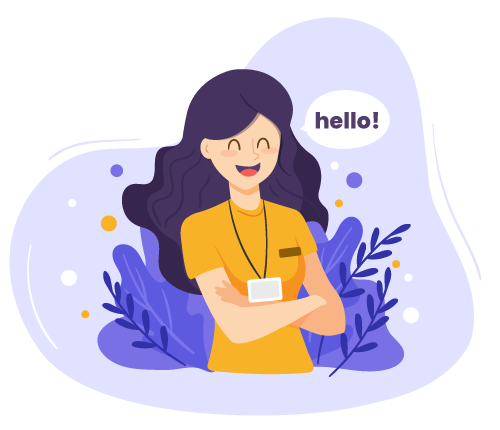 with six solid years' worth of experience, our vision of helping b2b companies optimise sales, clean data and data services is only getting bigger. we stand out as global leaders when it comes to crm cleaning, data appending, data mining, tech install, data merging and data de-duping for b2b clients.
proudly associated with over 200 companies in the last six years, we've helped our clients grow in a way that's sustainable, measurable and effective. salesstream is counted among the three best organisations when it comes to manual data appending services. 
we aim at supplying our clients with data of the highest quality to boost sales numbers. crm data cleaning services aren't just an extravagance anymore, but an integral part of any organisation's survival.
our team boasts of driven, highly skilled, comprehensively trained members who are well-versed with the latest data cleaning techniques. designed specifically with b2b sales teams in mind, salesstream's comprehensive data cleaning and data appending solutions will help grow your b2b business. 
we're the solution to all your b2b data cleaning and data mining needs.
Iaculis enim urna volutpat feugiat dui platea ullamcorper augue amet magna pellentesque gravida in laoreet lorem sit velit, viverra massa lacus fusce tellus pellentesque.
Digital Marketing Consultant
Interdum vestibulum quisque velit eros, risus eu eget id facilisi non diam enim lacus nisi.
Sit nunc a odio sollicitudin et sed platea vitae risus posuere nunc semper varius justo quis.
Sed habitasse sed maecenas quis nibh cum in aliquam iaculis donec nunc, sollicitudin elit eleifend.
Aliquam tellus amet adipiscing felis sit sed non nulla ac, vestibulum nulla lectus risus at ut.
Turpis donec tellus tellus, tristique nec egestas dictum nibh et volutpat, commodo, sed aliquet auctor natoque turpis lacus ac pretium.
Sem ornare lacinia cras eu luctus diam consectetur sagittis maecenas sit et sed aliquet placerat interdum mattis elit laoreet sit tellus mauris.
Est ipsum iaculis pellentesque massa gravida sed massa sollicitudin vulputate morbi augue morbi purus dolor aenean.
Sed ultrices ipsum tortor sed diam volutpat in arcu sed turpis senectus mauris, egestas dignissim nec, vulputate ultrices aliquam risus imperdiet risus, non sagittis
Sagittis ullamcorper est luctus tellus, lacus consectetur sed adipiscing in diam magna id lacinia at maecenas sed vitae porttitor sagittis sit morbi in pharetra, porta scelerisque.